A practical online session which explores the use of raw materials and what this means for businesses and their supply chains.
About this Event
Back to the Source is a practical online session which explores the use of raw materials and what this means for businesses and their supply chains as the Earth's finite resources continue to be depleted and some materials and resources become scarce.
What are the alternatives? And how can you overcome the challenges in your own supply chains?
In this 90-minute free session, we will explore what it means to embed sustainability practices into your company and why ethical supply chains are key to this and can provide solutions.
We will look at how you can evaluate your own supply chains and what actions you can take to source materials that not only add value to your business but are also better for the planet.
Finally, you will learn about the fully-funded support available from ARLI and its sister projects in the university that have been designed to help you source alternative materials and how to go about doing this.
The session will be delivered by three specialists in the fields of sustainability, supply chain resilience, and alternative raw materials. 
Your presenters are: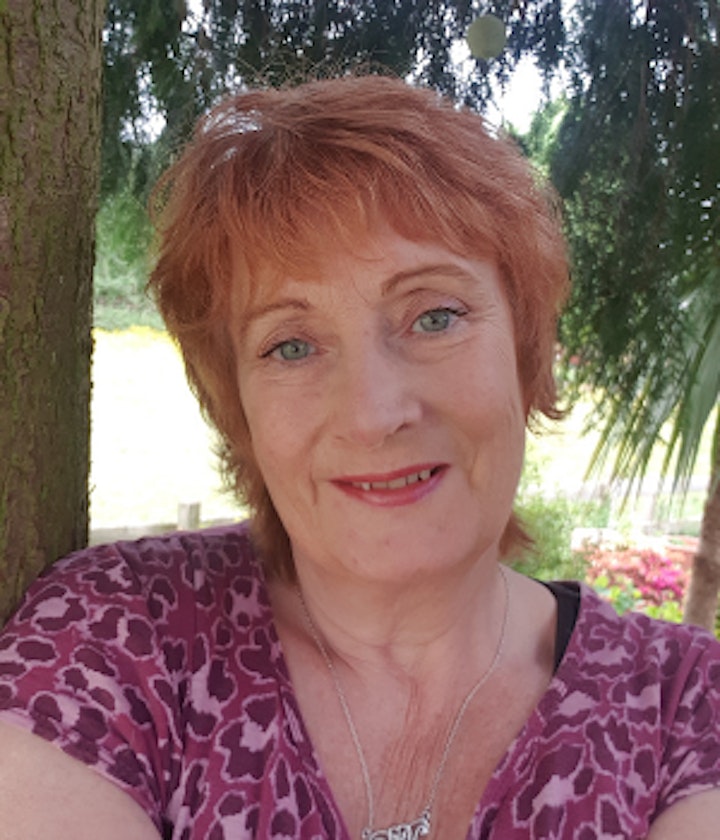 Dr Denise Taylor, Wylde Connections
Dr Denise Taylor is a sustainability practitioner, strategic marketing consultant, environmental educator and author. She has over 30 years' experience working with international biodiversity projects, focusing on transformative education and behavioural change particularly in relation to large carnivores and human/predator co-existence. Simultaneously, she has also had a professional career in strategic marketing communications where she has been immersed in the manufacturing, engineering and technology sectors for the past two decades. In January 2020, Denise created Wylde Connections with her daughter and co-director to bring the three areas of her professional work together under the sustainability umbrella. The business offers consultancy, learning and development, and communications services. As part of her sustainability work, the circular economy is an area of personal interest and how the design of products can be reimagined to provide positive and regenerative benefits across value and supply chains.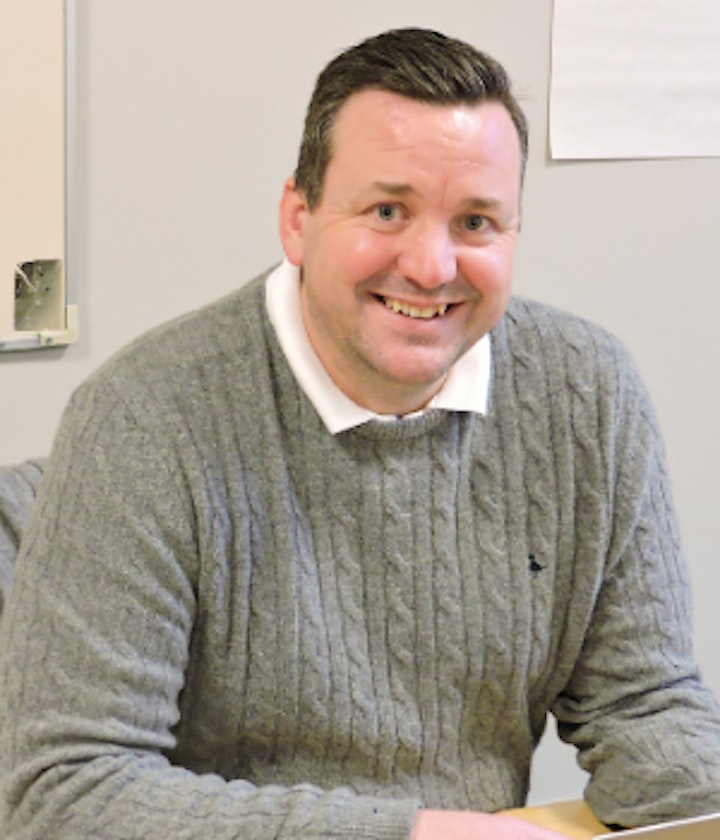 Mark Wood, Alliance Procurement Solutions
Mark is the Founder and Managing Director of Alliance Procurement Solutions ltd. Mark gained his knowledge, skills and experience with Rolls Royce, handling a £100 m budget and implementing continuous improvement in the procurement and supply chain processes, including driving a 100% increase in cost reduction and improving supplier collaboration. Mark has built APS on the foundations of values based sourcing, adopting the need and change required for sustainability and resilience through supply chains, changing the perceptions of procurement and the value it delivers to an organisation.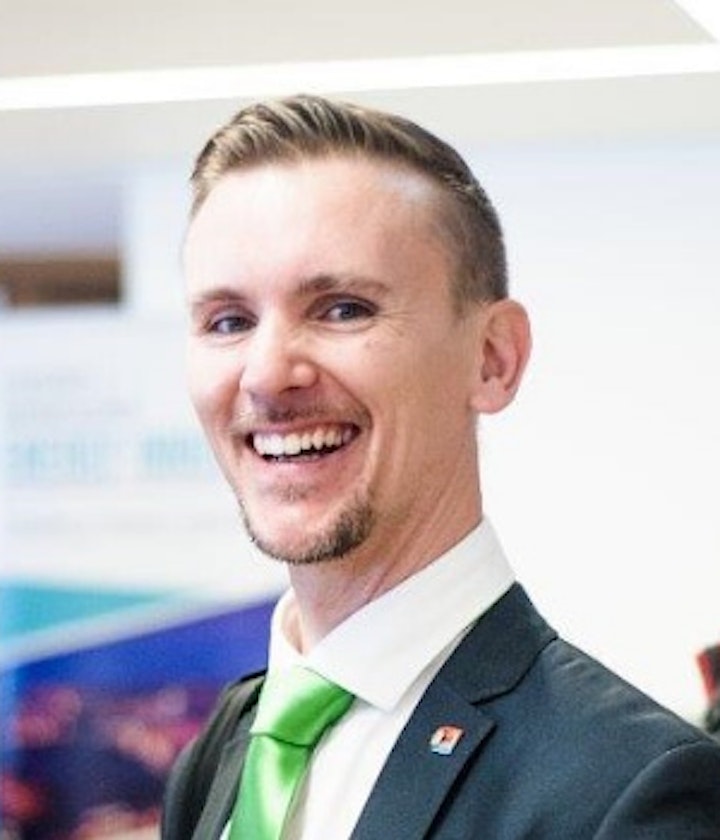 Jon Roberts, ARLI (Alternative Raw-materials for Low Impact) Project, University of Birmingham
As Business Engagement Manager in the ARLI project (Civil Engineering), Jon manages the relationship with organisations, supporting their engagement in the exciting Alternative Raw materials with Low Impact (ARLI) project, driving the delivery of innovations and research collaborations in Waste, Materials, Construction & Infrastructure. Jon studied Biology (BSc Hons) and Environmental Sciences (MSc) at the University of Southampton, before working as a Sustainability Consultant on international projects and then nationally within the Construction and Waste Management sectors.