Date: 7th October
Time: 10am
Platform: Online
Price: Free
Establishing an effective brand and a memorable brand identity can be incredibly difficult. However, a strong brand can create customer recognition and loyalty, and offer your organisation a competitive edge and enhanced credibility.
This Innovate UK EDGE webinar will highlight elements to bear in mind as you consider how to build your business's brand identity. It will feature insights from an established brand as well as marketing, design and PR experts who specialise in working with innovative SMEs to make their branding more effective.
We will be analysing recognisable branding, and discussing the process from identifying your market to creating, evolving and establishing your own unique and successful brand. We will also look at how branding can (and should) change over time, and how you can shift to ensure your own name and logo stays relevant to the product and the market(s) you are selling into.
Attend for:
– Insights into the establishment of a recognisable brand
– An understanding of brand evolution and establishing your brand within the market
– Expert tips on creating your own brand identity tailored to your product or service and market
Speakers:
– Claire Cunningham – Founder and Director of Rockallwight
– Ian Woodley – Founder and Creative Director of Stilo Design
Link to the event will be emailed out closer to the time, so registering beforehand is essential to attend.
Meet the speakers!
Claire Cunningham – Founder of Rockallwight PR
Passionate about Public Relations and having worked in journalism and communications for over 20 years, Claire has combined this with her love of business and innovation to form a PR consultancy in 2018, dedicated to supporting innovative SME's as they grow.
Her early career was spent working as a BBC journalist. She went on to work in senior communications roles for the UK Government. This included working for Innovate UK, promoting hundreds of innovative tech companies. Claire's background gives her a unique perspective on the communications challenges faced by innovative SME's in the UK and the support they need to communicate successfully.
Claire worked for six years at Innovate UK, where she was Head of Media. This included creating and delivering trans-Atlantic PR campaigns, supporting UK trade missions, working to highlight Innovate UK's role supporting 100's of specialist technology businesses.
You can find out more about Claire on LinkedIn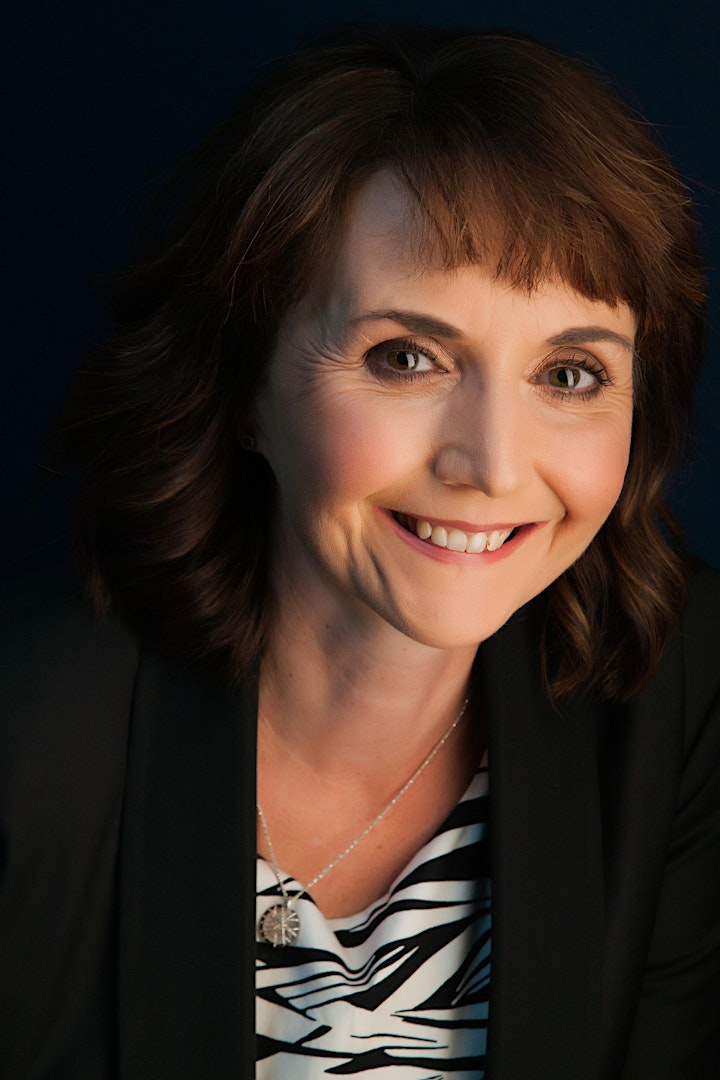 Meet the Speakers!
Ian Woodley – Creative Director and Founder of Stilo
Creative Director and Founder of Stilo, Ian Woodley is based in Worcestershire. With 25 years experience heading up design studios, Ian has worked with local, national and international businesses across multiple sectors including advanced manufacturing, engineering, fastening technologies, transport and education.
Ian's passion is providing innovative businesses with new ideas and inspiration on how to grab the attention of their audience, helping them build their business and raise their profile.
From design for printed material to video, motion graphics and interactive digital, he has the ability to consider the wider brand story whilst focusing on attention to detail at all times.
You can find out more about Ian on LinkedIn.