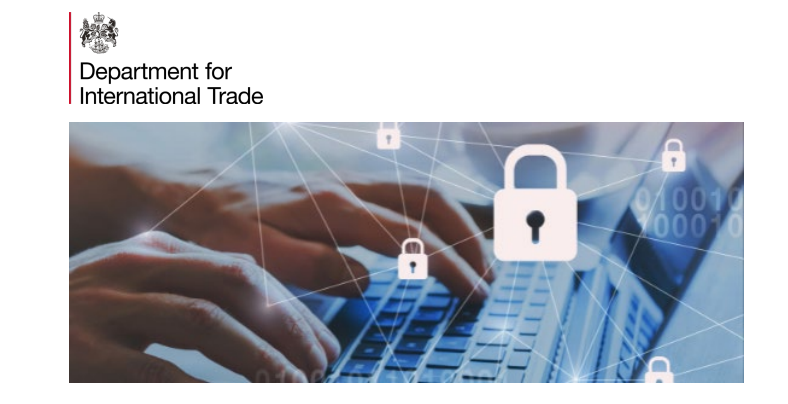 26 October 2021 | 14:00-15:00 BST
As a business within the cyber security sector in the Midlands, we are thrilled to invite you to this exclusive webinar to explore how the Department for International Trade (DIT) can support your export growth.

Hosted by Paul Tomkins, DIT Tech and Digital Sector Specialist Adviser across the Midlands, who has over 30
years' experience in international sales in aerospace, defence and security. Join him for this virtual event
aimed at those new to export and also those wishing to increase their exports of cyber security products,
services, or consultancy.
Our guest speakers include:

• Peter Thompson, DIT Cyber Specialist to discuss
the global market and export options

• Steven Borwell-Fox, MD of Borwell LTD, who are
based in Malvern and will give some insight his
own export business experiences

You will be able to put your questions to the panel during
the Q&A session at the end of the webinar.