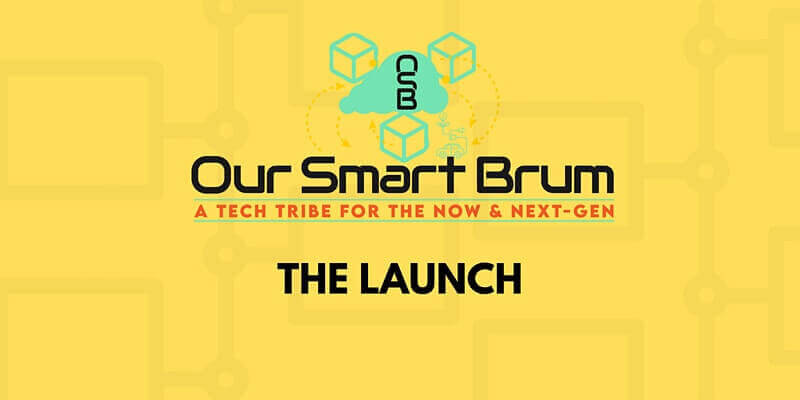 Our Smart Brum is Birmingham's first Green and Renewable Energy, Sustainability and IOT Tech MeetUp.
Whatever your background, your achievements, your passions and even future plans to run the next future tech business, you are welcomed in being part of the conversation.
If you have an interest or are currently part of an initiative or tech solution within the following:
• Sustainability
• Green or Renewable Energy
• Net Zero
• Smart Cities
• IOT
• Blockchain
• 5G
You can be one of the below:
• Tech Companies
• Tech/Non-Tech professionals
• A Student or Any Young Person!
• Entrepreneurs – current and future
The Launch Event will be held on 2nd December 2021, kindly hosted by Aston University.