This event is hosted by The Business Desk. You can visit the official event page here.
Some 1.2 million businesses have borrowed over £50bn under government-backed lending programmes since March.

As these schemes and the furlough support measures come to an end, many Midlands firms will be concerned that their debt burden and rising staff costs could threaten their future prospects and even their survival.
During this webinar, to be held on Tuesday September 29 at midday, our panel will discuss how companies can take a proactive approach to managing their debt and cost base post furlough, alongside a range of practical turnaround and survival strategies for businesses experiencing wider challenges right now.
Our line-up of experts from Begbies Traynor will outline the key options available and issues to consider, including:
The debt warning signs – what to look out for and the importance of timing when a company rescue may be needed.
Advice on restructuring business operations.
Use of formal restructuring procedures to protect and preserve value in the business and allow time to reorganise operations.
Dealing with HMRC and other stakeholders/creditors.
The importance of seeking advice and understanding all of the options available at the earliest opportunity.
Our panellists from Begbies Traynor are: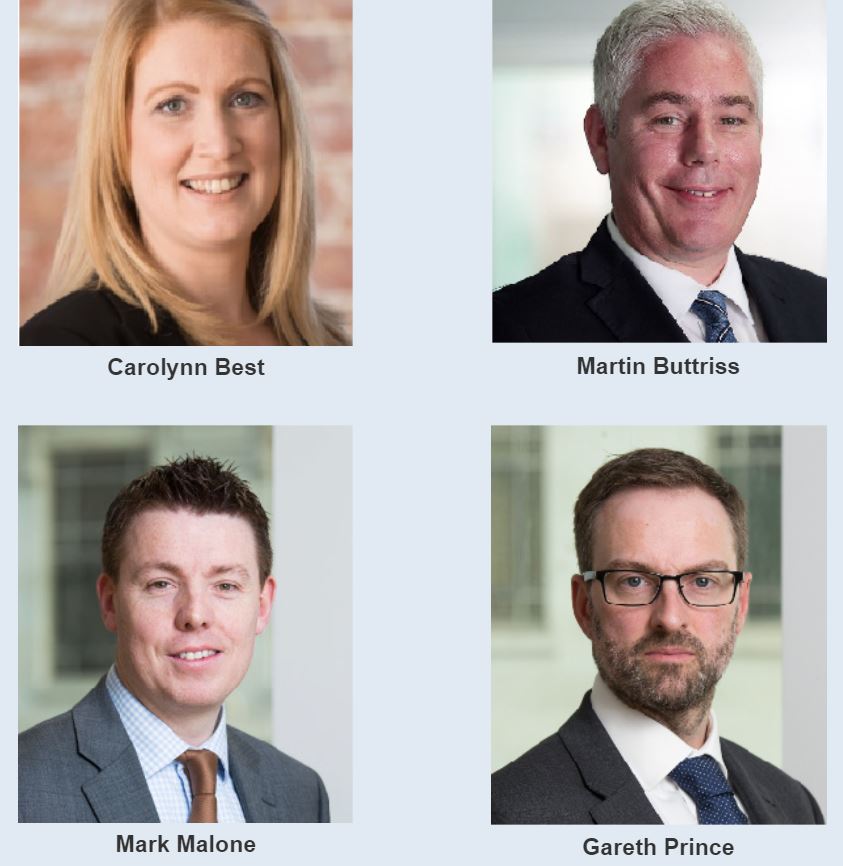 Join us to discover how your company can manage its debt burden to survive and thrive in the post lockdown economy