This event is hosted by VR/AR Association. You can find the official event page here.
The VRARA Birmingham Chapter invites you to join us for an hour of discussion based on and around all things Virtual / Augmented Reality
About this Event
We'll have a number of 10 mins sessions from VR and AR professionals hopefully from around the world.
We'll be doing these monthly so if you'd like us to address a particular topic please let us know and we'll see what we can do.
Speaker Announcement
Our next event is on the 6th Aug and we're pleased to have our first speaker on board already. Please welcome David Burden and Daden Ltd Daden has been delivering immersive 3D and chatbot solutions for over a decade. Our focus is on how these technologies can help you deliver better outcomes for your customers, your staff and your organisation.

Speaker announcement
Dr Poppy Wilde
Dr Poppy Wilde is a Lecturer in Media and Communication at Birmingham City University and active researcher in the Birmingham Centre for Media and Cultural Research. Her area of expertise is in digital cultures, and her research interests are primarily based within posthumanism, digital media and games studies. She has a particular focus on embodied and affective experiences through immersive and interactive media. Poppy recently co-authored the new BA Immersive Media due to launch at BCU in 2021.
Dr Wilde will expand upon some of the ways in which technological developments open up new debates in theoretical thinking. Drawing on concepts such as liveness, presence, embodiment and affect, she will show how VR, AR and immersive media offer a new environment to experiment with and explore the way we think about space, self, and body. She will also offer a provocation to tech creators, suggesting that what is holding back our current work is the limits of our ideas, and we therefore need to advocate for more imaginative applications.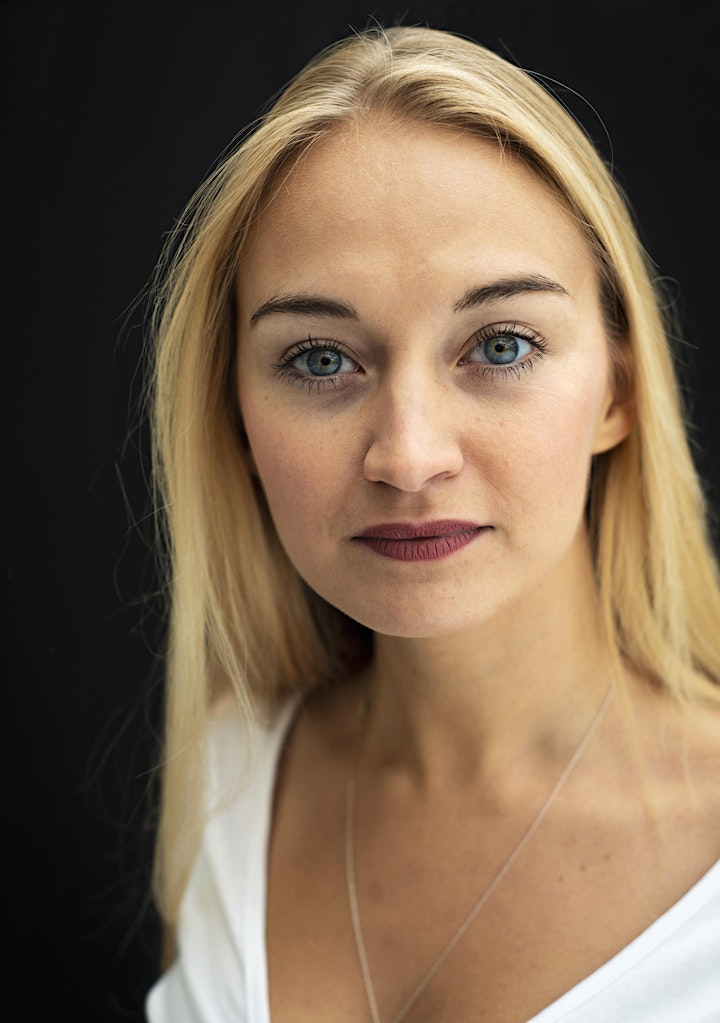 Speaker Announcement
Please welcome Denis Dybsky from TeslaSuit (https://teslasuit.io/). TESLASUIT is a human-to-digital interface designed to simulate experience and accelerate mastery in the physical world. The integrated complex of haptics, motion capture, and biometry provides improved human performance. The suit inputs haptic feedback to any area of the body, from a gentle touch, to feelings of physical exertion, and outputs motion capture and biometrics. Such an innovative approach to XR training increases information retention and  engagement through experiential learning techniques.
TESLASUIT provides deeper sensory immersion in VR and AR environments, enabling users to safely experience stressful, hazardous scenarios as though they've lived them. It allows companies to decrease operational costs by millions of dollars. 
TESLASUIT is a real breakthrough in the field of XR training and helps to significantly improve the quality of immersive training. The company is already engaged in cooperation with world leaders, such as DTEK, Schlumberger, NASA, Next Frontier Corporation, VODAFONE, MASTERCARD, and other corporations. The product has gained recognition and praise by world experts, winning the Innovation Awards Honouree at CES 2019, in addition to the Red Dot Award for the best product design and the Future Unicorn Award at DIGITALEUROPE this year. TESLASUIT was originally designed as a suit but is constantly evolving – the glove is the next logical step.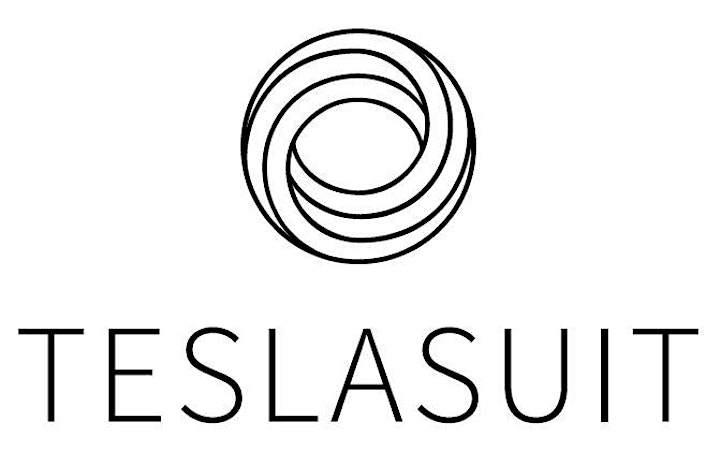 If you would like to offer 10-15 mins as one of our three speakers or If you would like us to explore a particular topic, then please email us via birmingham@thevrara.com
reserve your space and I look forward to seeing you all at our next event.
Kevin Blair
Chapter President
VRARA Birmingham