Core Executive
The Innovation Alliance for the West Midlands (IAWM) is an alliance of organisations active or interested in science and technology based innovation across the West Midlands. The core Executive Team's role is to catalyse, enable and support the Innovation Alliance. The team members are resourced by and shared with a range of our partner organisations.
Dr Pam Waddell OBE
Director
pam.waddell@wmca.org.uk
Iain Mansell
DEPUTY DIRECTOR
iain.mansell@wmca.org.uk
Devon Geary
Network and Partnerships Manager
devon.geary@wmca.org.uk
Simon Spink
Business Support for Innovation Coordinator
simon.spink@wmca.org.uk
Karn Sylvester
Communications Assistant
karn.sylvester@wmca.org.uk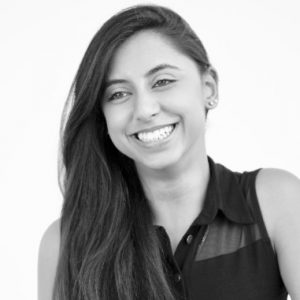 WMCA Programme Team
The WMCA programme team is lead by WMCA Innovation Lead, Jamie Elliott and his colleague Wajahat Ali. Together the programme team run the internal processes at WMCA to enable WMIP processes to flow and projects and activity to be delivered. In addition the programme team facilitates the Innovation Board.
Jamie Elliot
Innovation Lead
jamie.elliott@wmca.org.uk
Wajahat Ali
Project Support Officer
wajahat.ali@wmca.org.uk
Virtual Innovation Team
The Virtual Innovation Team comprises business facing innovation experts hosted by a range of regional cluster/ sector bodies. Between them they will support businesses in all the sectors and major market opportunities of the WM Local Industrial Strategy to recover and grow through innovation.
Andrew Mair
VIT Lead – Aerospace
andrew.mair@midlandsaerospace.org.uk
Jenny Illingsworth
VIT Lead – Rail
J.S.Illingsworth@bham.ac.uk
Louis Gyoh
VIT Lead – Construction
l.gyoh@wlv.ac.uk
Alan Carr
VIT Lead – Low Carbon
alan.carr@swm.org.uk
Tim Luft
VIT Lead – Creative
tim.luft@createcentraluk.com
Emma Yeap
VIT Lead – Health
emma@wmhtc.co.uk
Hilary Smyth Allen
VIT LEAD – MODERN SERVICES
Hilary.Smyth-Allen@gbslep.co.uk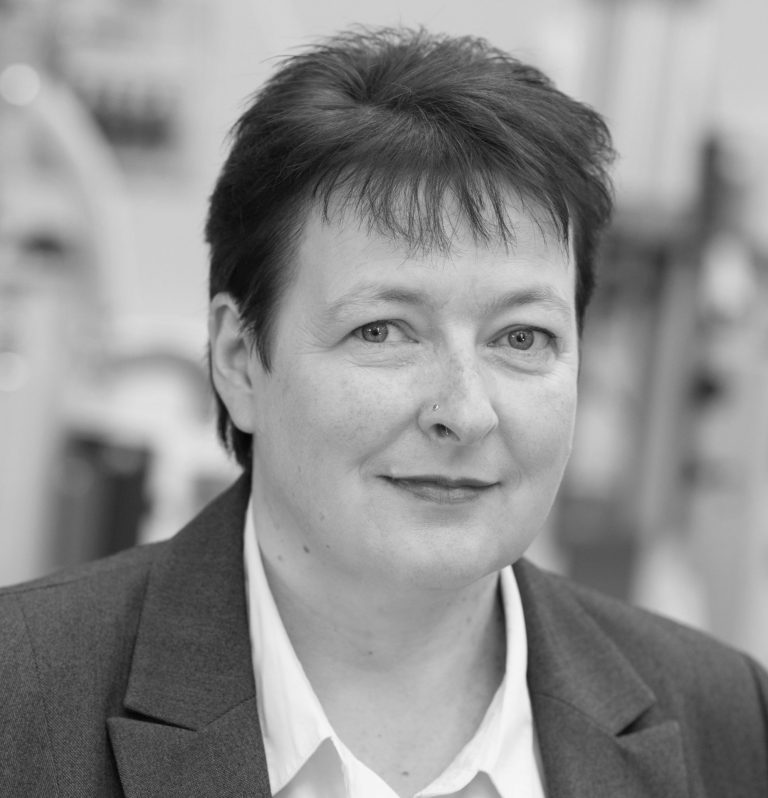 Liz McArdle
VIT Lead – Manufacturing
E.McArdle@warwick.ac.uk
Chris Lane
VIT Lead – Mobility
Chris.Lane@tfwm.org.uk
---
IAWM & VIT RESOURCING PARTNERS
---
ACCOUNTABLE BODY
IAWM is not a legal entity but operates via an accountable body, The West Midlands Combined Authority, on behalf of WMCA, the 3 Local Enterprise Partnerships and other resourcing partners.
---
STEERING GROUP
IAWM's Steering Group will steer, oversee and connect IAWM activities and will work with the Executive Team to develop the networks and activities of the IAWM to meet the needs of the sponsoring partners and the wider innovation community in the region. The Steering Group will include representatives of resourcing organisations, independent business members, the InnovateUK regional Manager and the Director, and Chaired by Sarah Middleton, Chief Executive of Black Country Consortium.