Are you ready to learn about innovation? Drew Currie, founder of the Innovation Factory Cooperative, headed into the Midlands to find support and top tips to help innovators and entrepreneurs.
Here are some highlights we've picked out from the fantastic video. Link below…
Andy Street, Mayor of the West Midlands
"There's lots of really big customers in sectors that are changing. So lots of our innovations are linked to aerospace and automative, so we've got those ultimate customers – and increasingly in creative sector as well.
The second thing is we've got this wonderful new technology: The 5G technology. And we know now that Birmingham is the best connected city for 5G in the whole country.
I think I'd put one though to budding entrepreneurs: Think really hard about your point of difference. Any difference will succeed if it genuinely does something that nobody else is doing in the market… It's all about the uniqueness of your idea."
Stephanie Watkins, Founder @ Sempai
"We have taken advantage of a grant provided by UFI Charitable Trust, which gives grants to people using digital technology to upscale vocational learners. They provided a grant of £50K which we are using to develop a prototype that will be taken to the market early next year to test."
Pam Waddell OBE, Director @ Innovation Alliance for the West Midlands
"My top tip for innovators is to know your market. The difference between innovation versus discovery is application. Innovation needs a market, so it's really important if you want to be a successful innovator to understand what the market is that you're targeting."
Kari Lawler, Founder @ Youth4AI
"The most important thing for me in regards to funding was to surround yourself with the right people. I always went out of my way to get really good mentors."
Katherine Jenner, Director @ Burning Barn Rum
"My advice to get funding is just to put yourself out there, enter competitions, speak to everybody about how they're trying to get funding. I myself got funding through entering a pitching competition – you never know who's going to see you up there."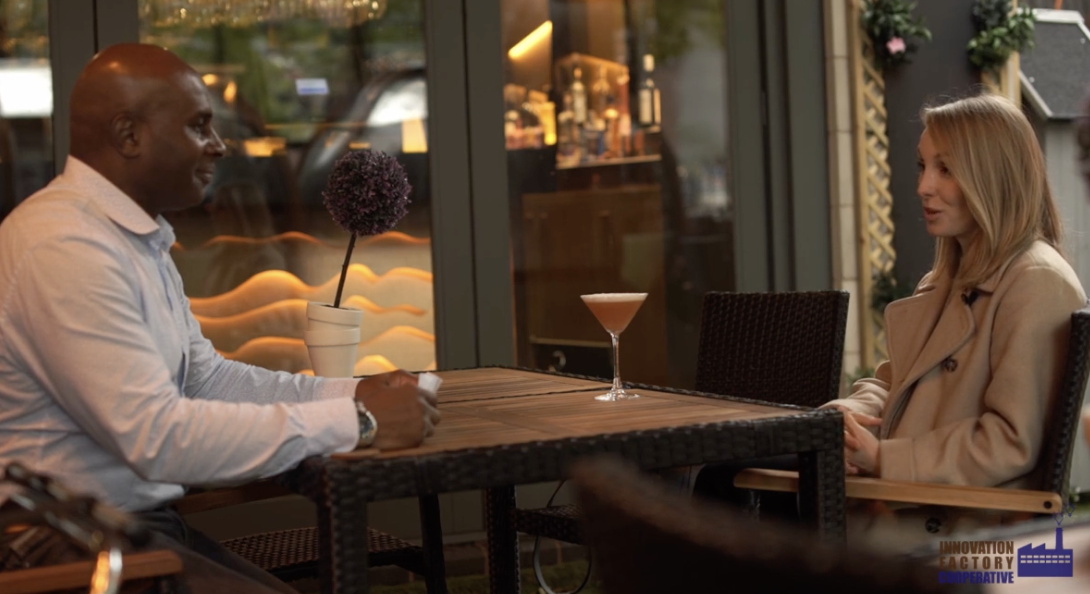 Joel Blake, President @ Greater Birmingham Commonwealth Chamber of Commerce
"My tip for entrepreneurs is to show you've validated the need. Often entrepreneurs want to create a business or product or service, and haven't really validated the need of their target customer – so they've created something that they think their customers need."
Prof Monder Ram OBE, Director @ Centre for Research in Ethnic Minority Representation, Aston University
"My top tip for innovators is: be the best storyteller as you can possibly be about your product or innovation. Inclusion is important for innovation because it makes possible new connections, new ideas, new thoughts that you wouldn't simply get in a situation where you were recruiting from the same pool, working with people similar to yourselves."
Pam Sheemar, Head of NatWest Entrepreneur Accelerator Hub, Birmingham
"We are in such a time of change and disruption at the moment. We've got more digital literacy at the moment, we've got more fragility in the supply chains. But actually look at the opportunities within the adversity. What entrepreneurs can do is look at where they can pivot, where they can get support from the ecosystem. There's lots of accelerator programmes out there, lots of resources which are helping entrepreneurs grow and scale. So my advice would be rely on the support that's out there and make sure you're tapping into the resources that's out there."