The following article is taken from BirminghamTech.
The Future is Female! New Initiative launched to create opportunities for Black women looking to get into Tech
The Founders of Niyo Enterprise are empowering black women through technology by kick starting the 'Black Disruptor' Accelerator. Sponsored by the West Midlands Combined Authority, Niyo Network has secured a contract to facilitate Accelerator Bootcamps that are uniquely designed for the benefit of Black female business founders and Black females changing to careers in tech within the West Midlands. The first of these bootcamp accelerators will be launching in May 2021 and they have partnered with Taran3D to deliver a dynamic, 3D and Immersive bootcamp.
Olaoluwa Dada, Chief Marketing Officer at Niyo Network commented:
"Although the numbers for diversity in tech are creeping up, we know that there are more black women that could benefit from high-earning career opportunities that skills in technology and digital can offer."
Black women are still heavily under-represented in IT & Tech roles in comparison, across other occupations their level of representation is 2.5 times higher (according to BCS chartered Institute for IT). The Black Disruptor Accelerator programme has been designed to specifically target this issue head on by taking on women who would not be able to afford learning skills in AR & VR training to become utility developers by offering training and providing job readiness for the tech industry for free.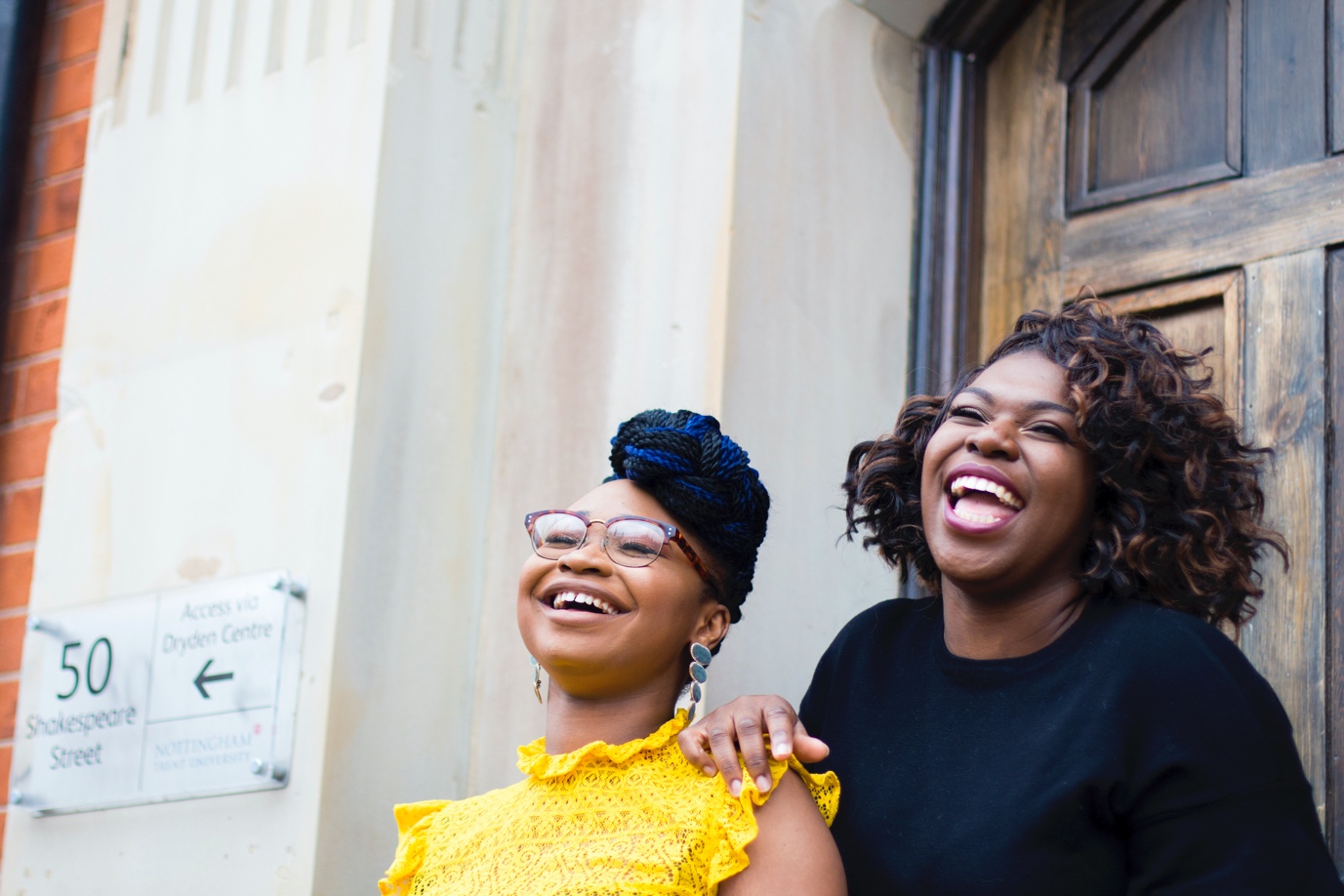 The programme is facilitated by professionals who work in tech and is supported by the work of mentors who are also tech professionals to ensure the women on the bootcamp are fully immersed in a learning experience that empowers them and is attractive for higher paid employment.
Dada continues:
"From our observation, not many black women know where to go to get these skills or are even aware of the opportunities that skills in technology can provide; this is why black women should be encouraged to get involved in tech and digital."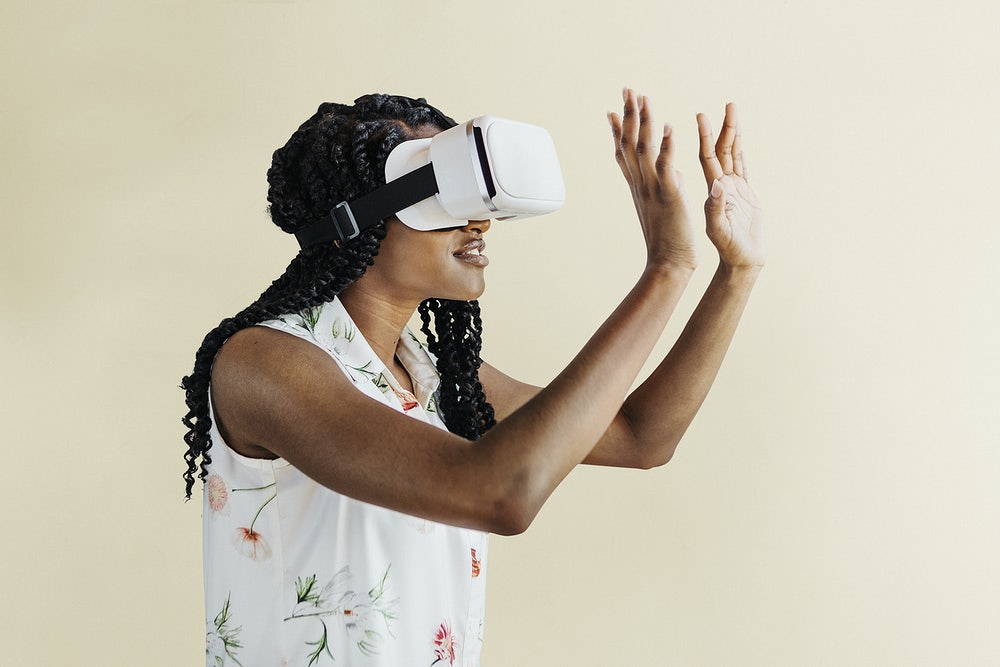 This bootcamp will bridge the gap by offering upskilling to participants so that they are sector ready, developing your confidence, attitude and digital skills to succeed in unity developer roles. The course is designed to put the key focus not only on the execution of interactive and blended learning styles for millennials but to increase the chances of their employment in an industry where there is a significant demand for Immersive Technology skills.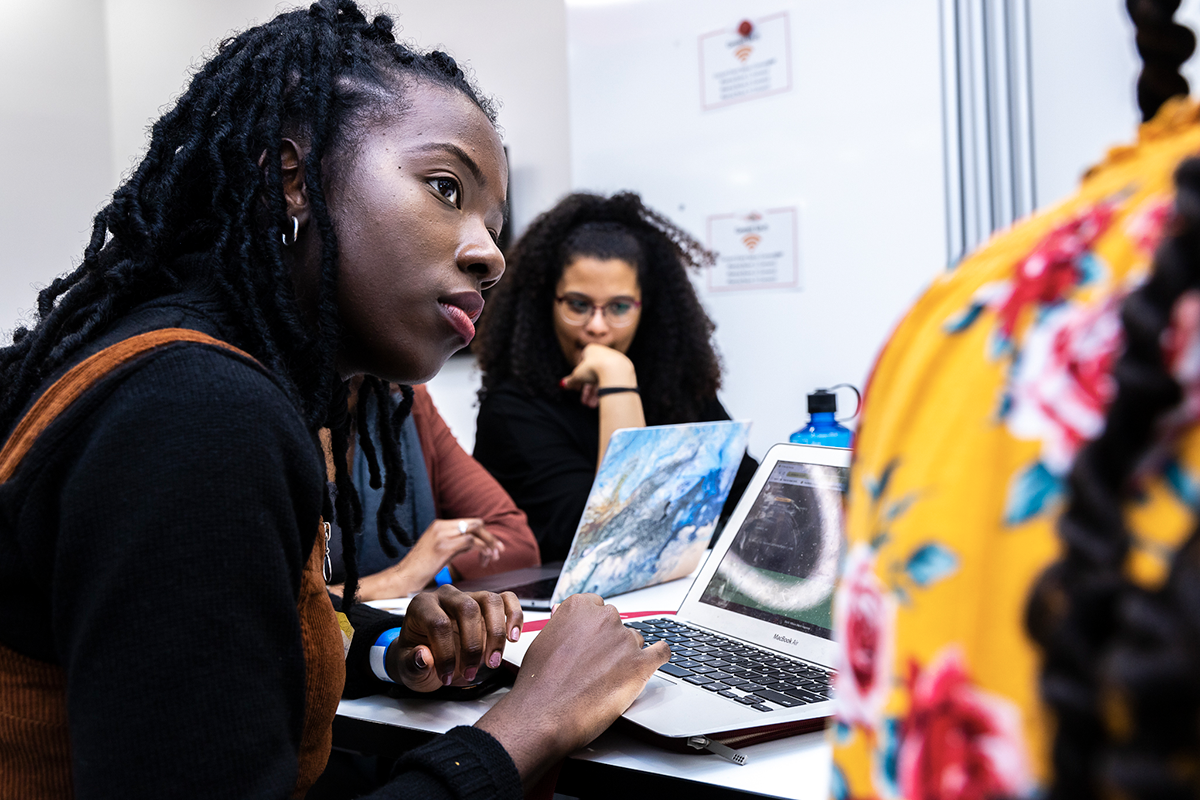 Features of the Accelerator Bootcamp:
The skills taught will qualify you to work as a Unity developer, interactive applications, games design and AR & VR developer roles:
Training is delivered by Highly skilled facilitators with upto 15 years experience
Course content is aligned to Industry specific roles to increase career prospects
Opportunity to secure employment after the Bootcamp
If you are a Black Woman aged 18+ and based in the West Midlands you can APPLY HERE
Deadline to Apply 9th April 2021 , 11:59pm