An entrepreneur panel event with, Piers Linney, Ed Hollands, Kim Leary and Mohammed Ali- hosted by Pam Sheemar & Vernon Hogg.
About this event
This will be an inspiring event with an opportunity to listen to an incredible entrepreneur panel.
During the session you will hear from the incredible panelists :
Piers Linney- Dragons Den and Secret Millionaire. Piers is passionate about entrepreneurship and has had a fascinating journey. A huge 'Thank you' to Rich and sponsors 'Moblox' for making this happen and Sponsor Pose Events with presenter Phil Oldershaw.
Ed Hollands- Managing Director of 'Driven Media'. He is a trailblazing entrepreneur who won investment from his Dragon, early in his entrepreneur career.
Kim Leary- CEO of Squibble, a web and branding design agency. Kim is also Chairwoman of Birmingham Tech.
Mohammed Ali- Entrepreneurial Development Manager at the University of Birmingham. After selling his last business, he is passionate about empowering the next generation of entrepreneurial leaders.
Your hosts are Pam Sheemar, Director of Birmingham Tech & Executive Board Member of the Asian Chamber of Commerce, and Vernon Hogg, Co-Founder of 'Silverpreneurs.'
This is a fund- raiser event to raise funds for a Birmingham based entrepreneur, Richard Bohan, who is currently unwell in hospital. All ticket funds will go towards purchasing a wheelchair and a specialist medical bed, that will benefit Richard in his recovery for the future.
The event will be an opportunity to hear from incredible entrepreneurs, and is also a great way to network, meet new people, and fund- raise for Richard.
Also an unique opportunity to listen to local talent OrcaBoy 'Music is Medicine' NHS Doctor Musician who is Purpose Led.
This event is hosted at The Birmingham Contemporary Art Gallery, which is an entrepreneur led venue, which inspires and celebrates creativity, diversity and community. You will also hear from Co-founders and Owners, Sarah and Albert Wallace.
Huge thank you to Jas Sansi for gifting his time to kindly do the photography 'Jas Sansi Photography'
This is a chance for the Birmingham community to come together to help a fellow Birmingham- based entrepreneur.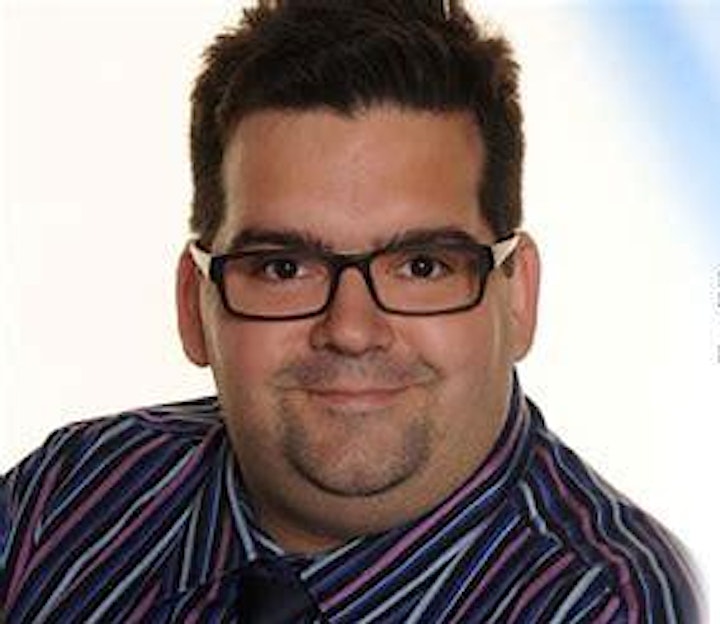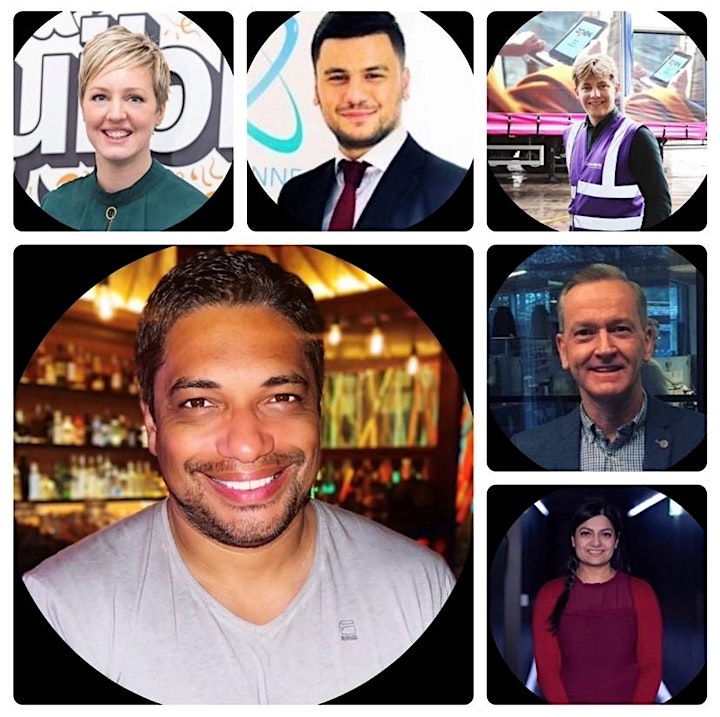 Your Panel:
Hosts – Pam Sheemar & Vernon Hogg
Piers Linney
Mohammed Ali
Kim Leary
Ed Hollands